My swollen eyes
This photo was taken by mommy yesterday morning, when we were waiting for the tram to school. It's the first time I wore an all white dress with matching shoes, as it started to feel like summer, finally!
Mom posted this photo on facebook and my aunt asked why are my eyes looking swell and all…mom said even my brother's eyes are like that in the morning. It is!
Mom was alarmed when she picked me up from school later that day. My eyes were swollen completely, I barely can't see. The teacher let me rest at the Director's office until mom came…we went to the doctor afterwards but we don't really know what caused it. Must be the grass in the garden or must be the peach I ate. So today I am at home blogging. teehee.
 —
for: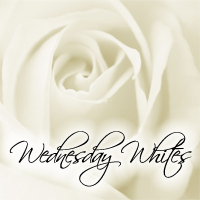 Please follow and like us: