I've always been a country girl at heart…Given the chance, I would choose to live in the suburbs, tend to a garden, raise chickens (maybe), read a book, study the Bible with my kids and cats, and perhaps grow vegetables at the backyard of a home daintily decorated with bushes, cobblestones and cherry trees.
Yes, I would trade my laptop with a rake in a heartbeat. Yes, I'd even wear them boots than pumps. I won't really mind all the dirt, I would toil the soil, help hubby with whatever needs to be done, even choose the best materials for the coops and if ever that little backyard garden grows into a full-scale farm, I'd still be sticking around. I've experienced that kind of simple life before, so what's not to love? A full week of simplicity and contentment, also hardwork, these are things I would be happy about. But what does one need to fully be able to live on a farm?
Homesteading
There certainly seems a lot to consider when one decides to go homesteading. The location of your land is a decision that needs a lot of thinking. A country girl would choose what's close to childhood home. Moving to a less busy environment has a lot of benefits for the kids, and for us in the long run. But, uprooting a child from the neighbourhood he grew up in could have an impact on his personality and social skills. However, teaching your kids the value of making new friends will somehow give them confidence and assurance that everything will be ok.
Governments are supportive of homesteading in many areas. It is also a good start to practice living green. Solar panels, solar electricity, wind power, composting are some of the ways you can practice in lessening your carbon footprints when homesteading. In Austria, the government funds installation of solar panels to a certain degree.
Farm Life Essentials and Business
Operating a farm and reaping its produce is not only for self-consumption. It can also be a small-scale business to sustain living and expenses. A Business, after all, is making one's living or making money by producing or buying and selling products (whether goods or services). And selling farm produce to the local community is never a bad idea. You can also provide the community with eggs, for example, wood products, even vegetables.
Here are a few things you must have in the farm for a smooth run.
Warehouse, Animal Barn
Aside from the (farm) house for you and your family, a warehouse is a must in a farm. This is where you store equipment, produce, anything necessary for the farm to run well. Nowadays, warehouse farming is also taking urban spaces as an alternative.
Housing farm animals in one big barn, or making separate houses appropriate for them is next. Ones where they can still freely run around, while also protecting them from predators. Fencing your property is a surefire way to keep wild animals out, also raising cats and dogs and training them to protect the animals within the farm is a good idea.
Floor scale
There are a ton of different floor scales for every kind of warehouse and freight shipping business, but you can also find floor scales for pallet weighing and livestock. These are heavy duty scales that work in both indoor and outdoor settings, and floorscalesdirect.com offers legal-for-trade scales. This allows you to keep your business efficient and take accurate measurements for your customers.
The company in particular mentioned above provides a ton of different floor scales made from high quality stainless steel. You have the option to ship free or go with next-day shipping, which makes it easy to get the scale as quickly as possible.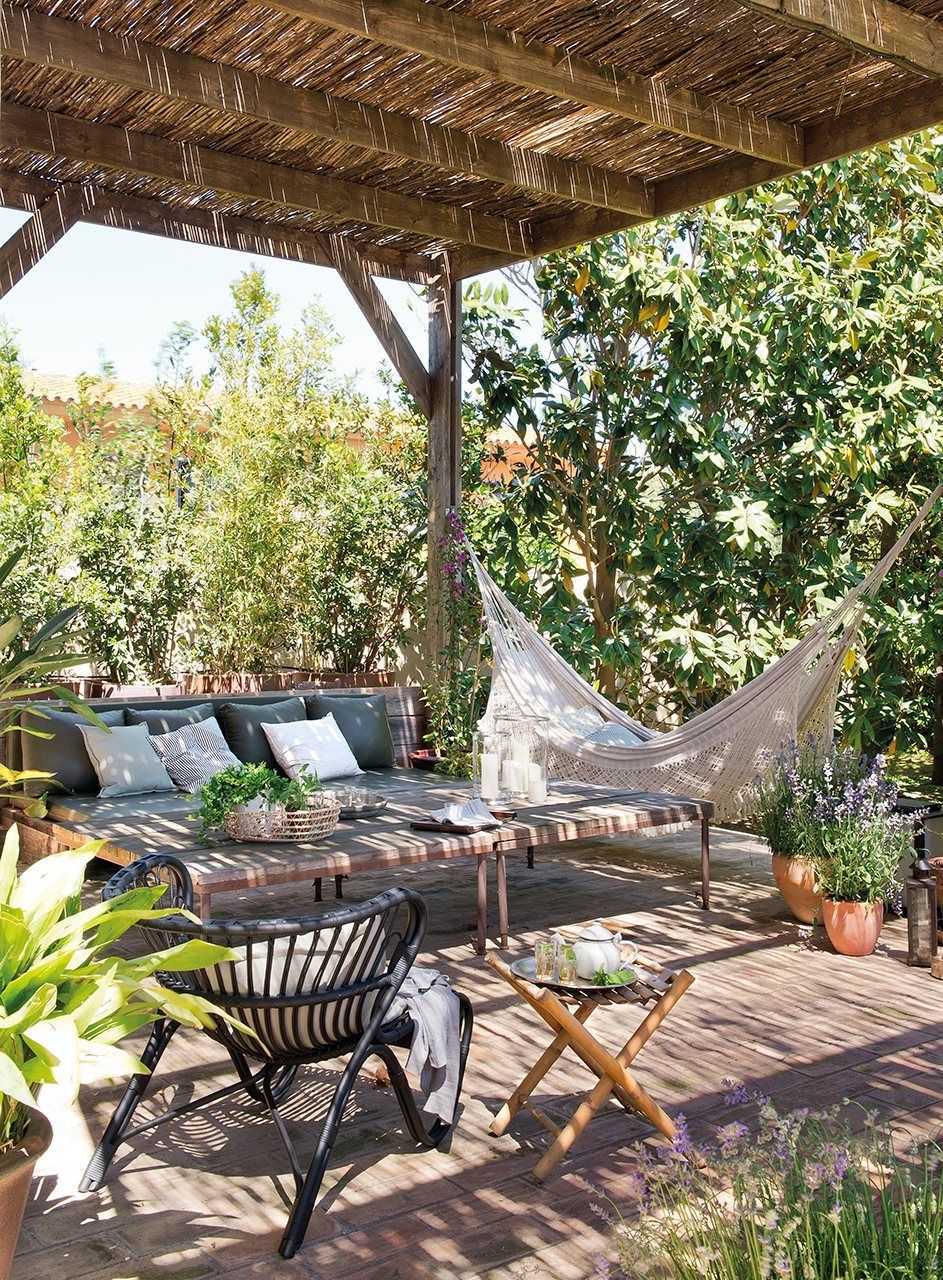 Functional Vehicles
A tractor, pickup truck, ATV, and wagon are some of the functional vehicles you need in your farm for hauling supplies, pulling other equipment, and saves you time from walking around so you can use time efficiently.
Other Equipment
Backhoe, yard carts, manure spreader, composter, mowers are what you need to invest into. Backhoe makes digging easier. Carts make it easier to transfer produce, soil, smaller tools around. A manure spreader is handy to keep the manure-utrients spread all over the planting area. A composter helps to organically source your soils' nutrient from leftovers – less waste to bring to landfills! Mowers of course, are needed to keep your lawn looking sleek and clean, there are many types to choose from.
Electrical Tools
When you have animals in the farm, you need to build them separate abodes, and as they grew you need to build more. Going DIY on such projects mean having your own electrical tools around will save you lots of time and money. What's a country girl for if she can't DIY things?
Handy and Gardening Tools
Rakes, scythes, spades, digging forks are some of the items you need for many tasks, like gathering trash and dried leaves, cutting off grasses, digging soil, or topping stuff with soil (planting).
Patio and Hammock
A patio and a hammock aren't necessities, but they are really nice additions to your farm life.
When the sun starts to set, it's time to to sit on your patio, tea on table, watch as the sun settles into the darkness. A patio is also a perfect spot for family picnics, simply gathering together or bonding over grilled food.
The patio is an extension of one's home, thus decorating and filling it with cozy furniture will add to the comforts farm life brings. Palette furniture are the in thing nowadays, and can easily be a do-it-yourself project with the whole family.  Aside from the functionality, aesthetics is another thing to consider when installing a patio.
Having a hammock on a patio is a relaxing way to spend idle hours (which may not be a lot). It's the best spot to spend a power nap in – with the breeze rocking you off to dreamland.
As seen in the photo, you can hang a hammock between posts so that the sun doesn't directly shine on you. Other options are between two trees, or also a hammock with stand. These ones make it easier to move around the farm, so you can relax at any time you want.
Don't forget to decorate your patio with flowers and plants. They make the surrounding more alive, not to mention the fragrant smell they emit is better than the not so fond ones around the farm.
Sunset Inspiration for Writing
While not something that we can buy or install, sunsets are one of the many things this country girl is grateful for.
I still haven't forgotten my love for writing, thus, this blog is up for more than 12 years now. 🙂 A book could be far from becoming, like the Germans say Wenn Schweine fliegen können! (When pigs fly!) – but, I might be able to write some. Still, I will be forever the girl who gets excited when the sun is in pretty colors.
Also, watching the sunset is a beautiful way to reflect on our Creator's loving attributes. "The heavens are declaring the glory of God; and of the work of his hands the expanse is telling."​—PSALM 19:1.
Dreams and Musings of a Country Girl
All that being said, if ever there's really a need for me to shift to another line of work, I'd choose one not far from dirt, toiling and tending. Organic gardening, yes that's my thing, probably not so much about the chickens though  (I'll really try) but I could be friends with vegetables and herbs. I can always paint my nails green. 🙂 Or I could be a cat butler, all my life. 🙂
And it's probably true, 'You can take the girl out of the country, but you can't take the country out of the girl.' (Once a country girl, always a country girl.)
| | |
| --- | --- |
| Pin This! (Musings of a Country Girl) | Pin This! (Musings of a Country Girl) |