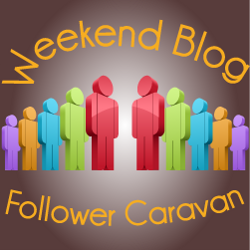 One of the memes I decided to join weekly is the Weekend Blog Follower Caravan. I however, skipped two postings and so I'm joining in again.
This week's task is EMAIL SUBSCRIPTION and this is beneficial for the audience of this blog.
I won't introduce myself much, just click about or the mini-badges on my sidebar to know more about the many facets of my life.
So for this blog I am using mirage2g@gmail.com – you might have been to my other entry and I used a different e-mail for it.
The subscribe form is on the sidebar. More importantly – please CONFIRM your subscription, otherwise it won't be reflected.
Thanks again for subscribing! – Mirage (Gizelle Khan)